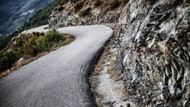 Safe riding with our motorcycle tires
Improving road safety for all riders is our commitment. We are here to help you ride safely!
Your safety is our priority
The tire plays a major role since it is the only link between the ground and the vehicle. So it is important to choose the right tire for the right usage.
Michelin helps you choose your tires and maintenance, and to identify handling difficulties.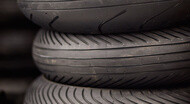 Why do tires matter?
Tires play an essential role because they are the only link between the vehicle and the road.
Maintain your tires
To get the most out of your tires you'll need to maintain them properly. It's not as complicated as it sounds, and we're here to help.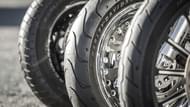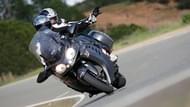 Recognize handling difficulties
It isn't always easy to get to the bottom of the reasons for different performance issues.
Tires aren't always the only factor to consider.
When should I change my tires?
Worn tires can ruin your vehicle's performance and even endanger you or your loved ones.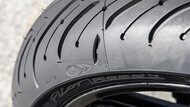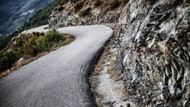 Improving road safety
Governments, international organizations and businesses must step up their efforts to make roads safer for everyone, and run awareness-raising and training schemes for all road users.