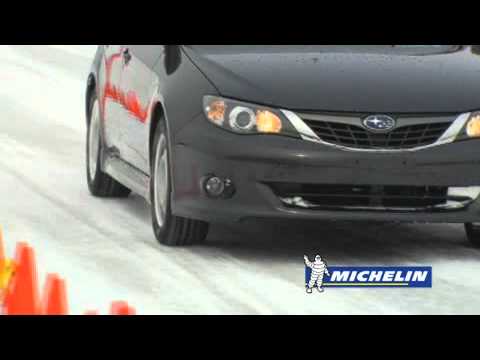 Do I need winter tires?
If you frequently encounter snow or ice, or if the temperature consistently approaches freezing, your tires need the extra grip and turning capabilities that only winter tires can deliver. Even if you have 4-wheel-drive or all-wheel-drive, you still need winter tires on the front and back to conquer the elements and stay safe.
Winter tires are designed to perform better in a wide range of wintry conditions such as wet roads, snow and ice. They also improve your vehicle's grip and performance in these conditions and they shorten your braking distances for better safety.